My spiritual mediumship readings take a minimum of 30 minutes but can extend for a little longer. As my connection with the spirit world is organic, there is not really a time limit I can put on this. This applies also to Angel Card and Tarot Card readings.
Spiritualist Medium readings are a direct link with the spirit world. Angel Card and Tarot Readings are psychic guidance systems only. I cannot tell you if you will win the lottery, or whether you have a cheating partner or when you will have a child and the sex of that child. I also will not diagnose illness. This is not the way spirit work, and is unethical and illegal. You will get messages from loved ones, evidence of the continuous existence of the Human Soul, and guidance if you need it. You may not get what you want from Spirit but you will get what you need. Each of us is on our own unique pathway through life, and our loved ones on the other side want us to progress and enjoy life. Hopefully, my readings will help you to do this should you need a little spiritual help and guidance.
I also do psychometry readings. This is reading an object such as a piece of jewellery or photograph of the person you would like the reading from.
I also do block bookings for a minimum of 5 people and private parties and workshops.
Legal Disclaimer - All readings are for entertainment purposes only.
Contact me for bookings on [email protected]
The first documented tarot packs were recorded between 1440 and 1450. So they've been around for a very long time. Advice and Guidance can be found in the seventy-eight Tarot cards which are rich in symbology and hidden meanings. Purely used as a guidance system, the cards may not tell you what you want to hear but what you need to hear. They are honest, truthful and often very accurate. Keep an open mind, and be prepared to take the advice of the cards in your reading. I use the Morgan Greer pack.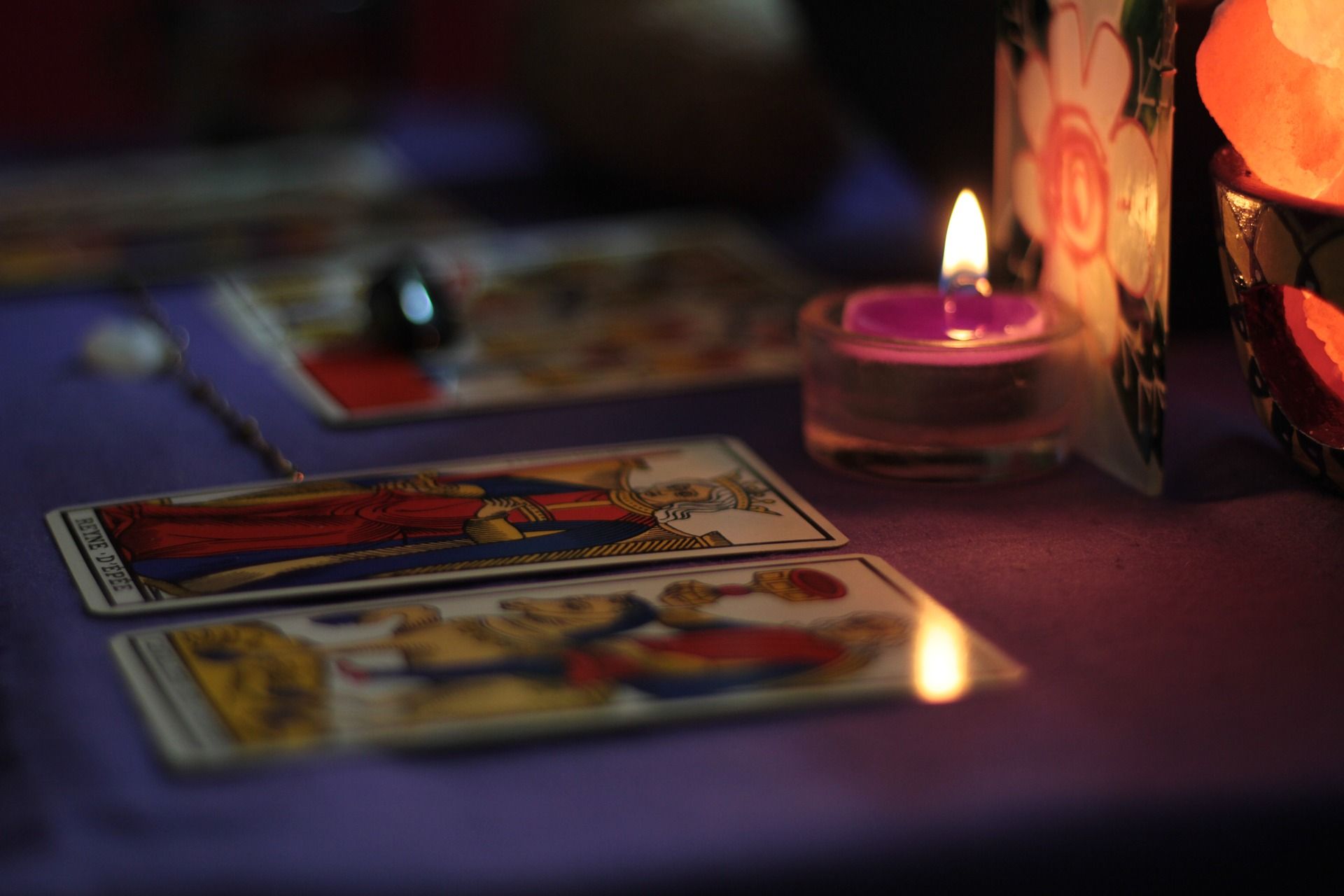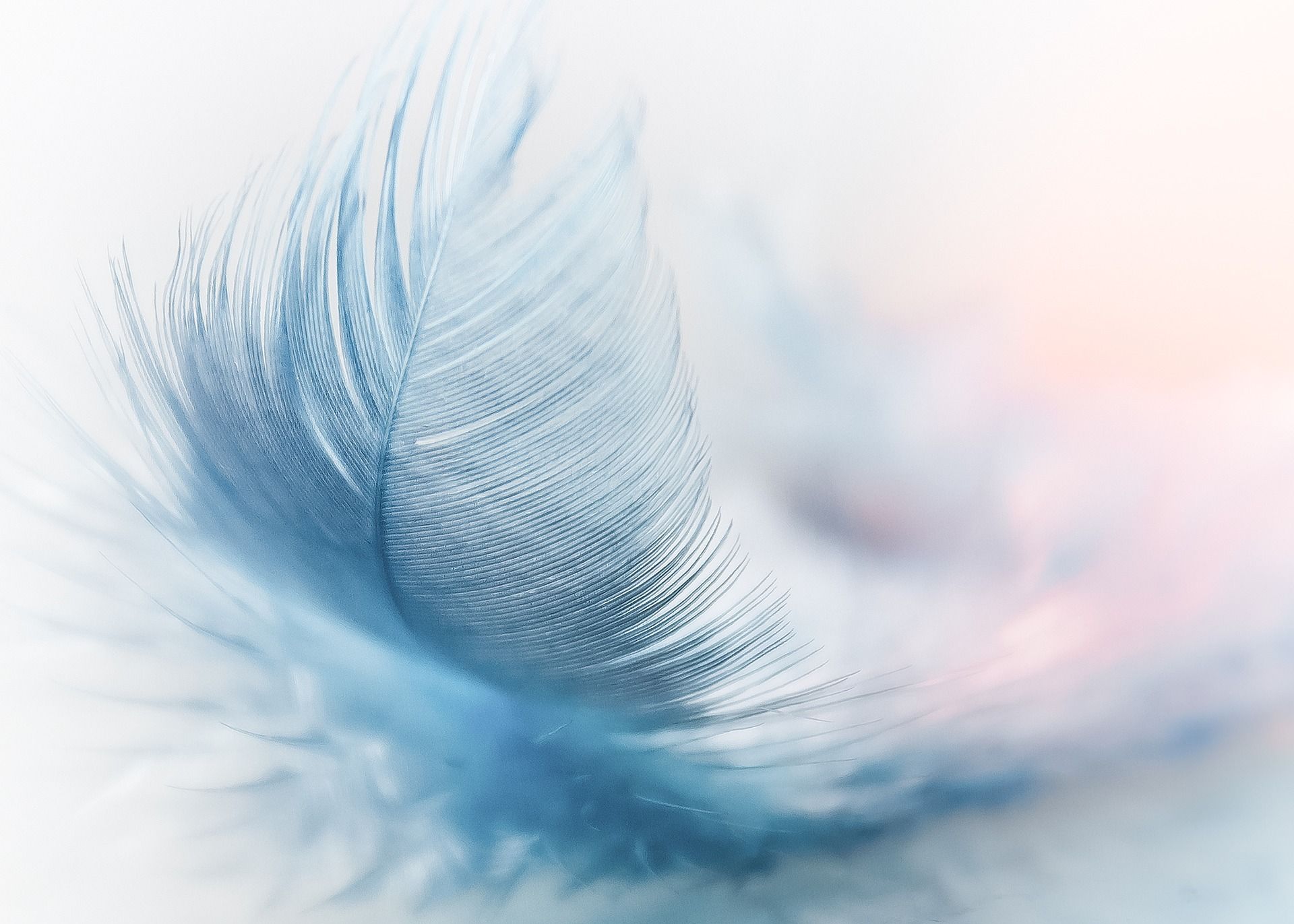 Angel cards are oracle packs full of inspirational and motivational words and phrases. They offer uplifting guidance and advice, often linked to direct messages from your guides and guardian angels.