Psychic Medium and Reiki Master Teacher
Hi, I'm Amanda, and I'm a medium and Reiki and Trance healer based in Hale Barns, Cheshire.
07505 287410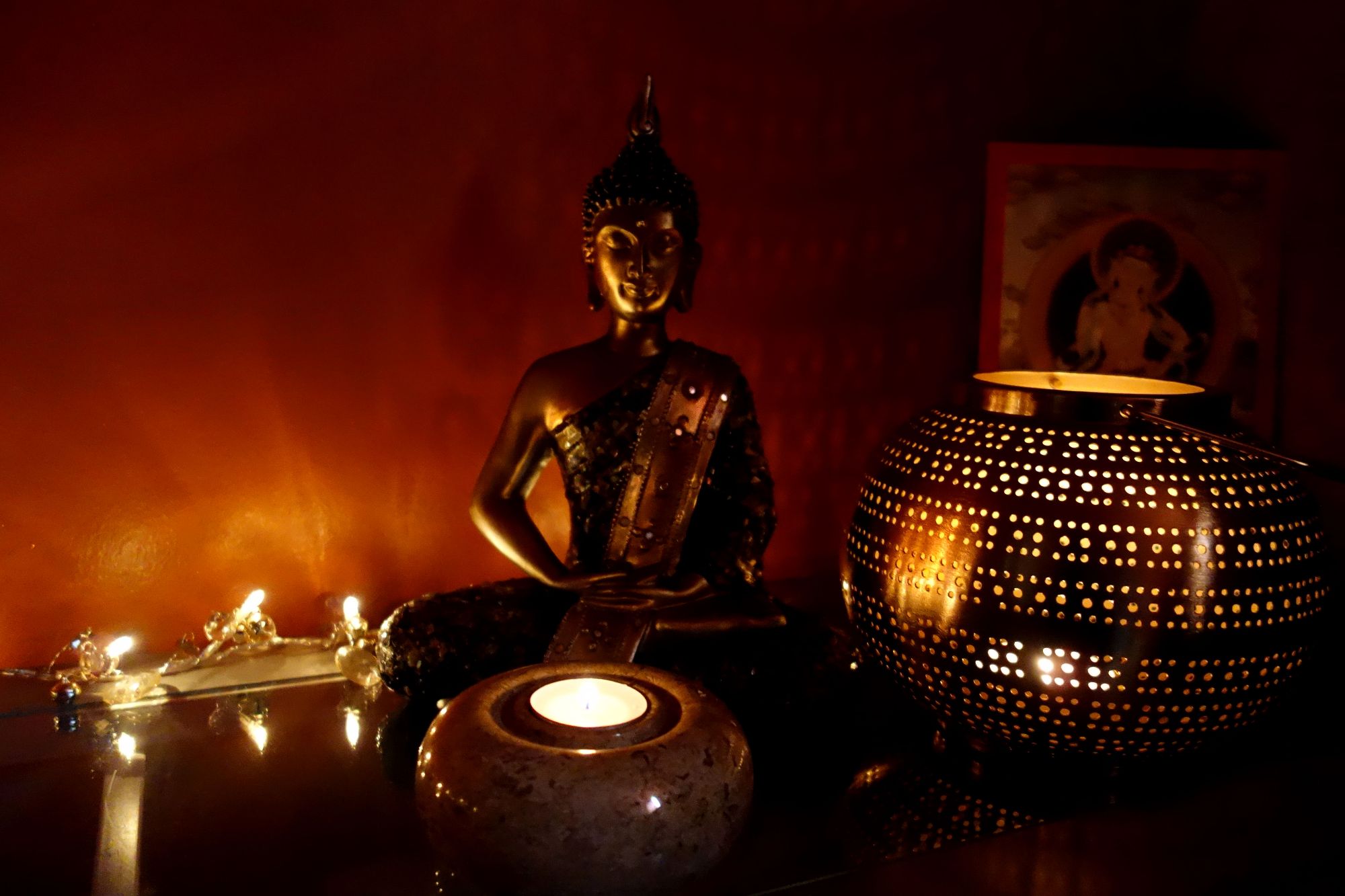 Medium readings are a direct communication link to the spirit world with the help of my guides and spirit helpers.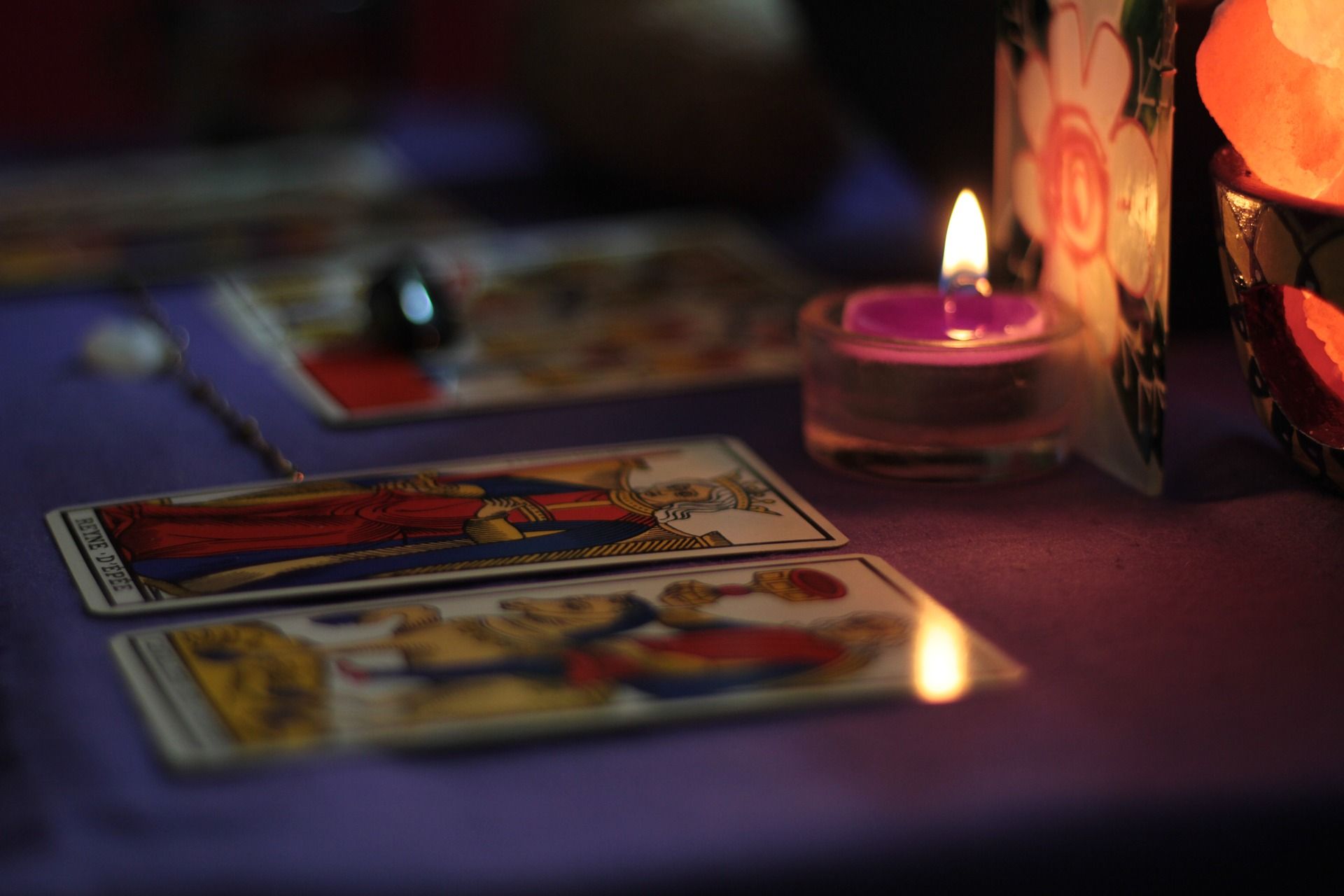 Tarot cards offer guidance and life options. Angel cards deliver messages from higher energies of a more spiritual nature.
Reiki and Trance Healing offer deep relaxation and work directly with the electromagnetic field of our aura and Universal energies.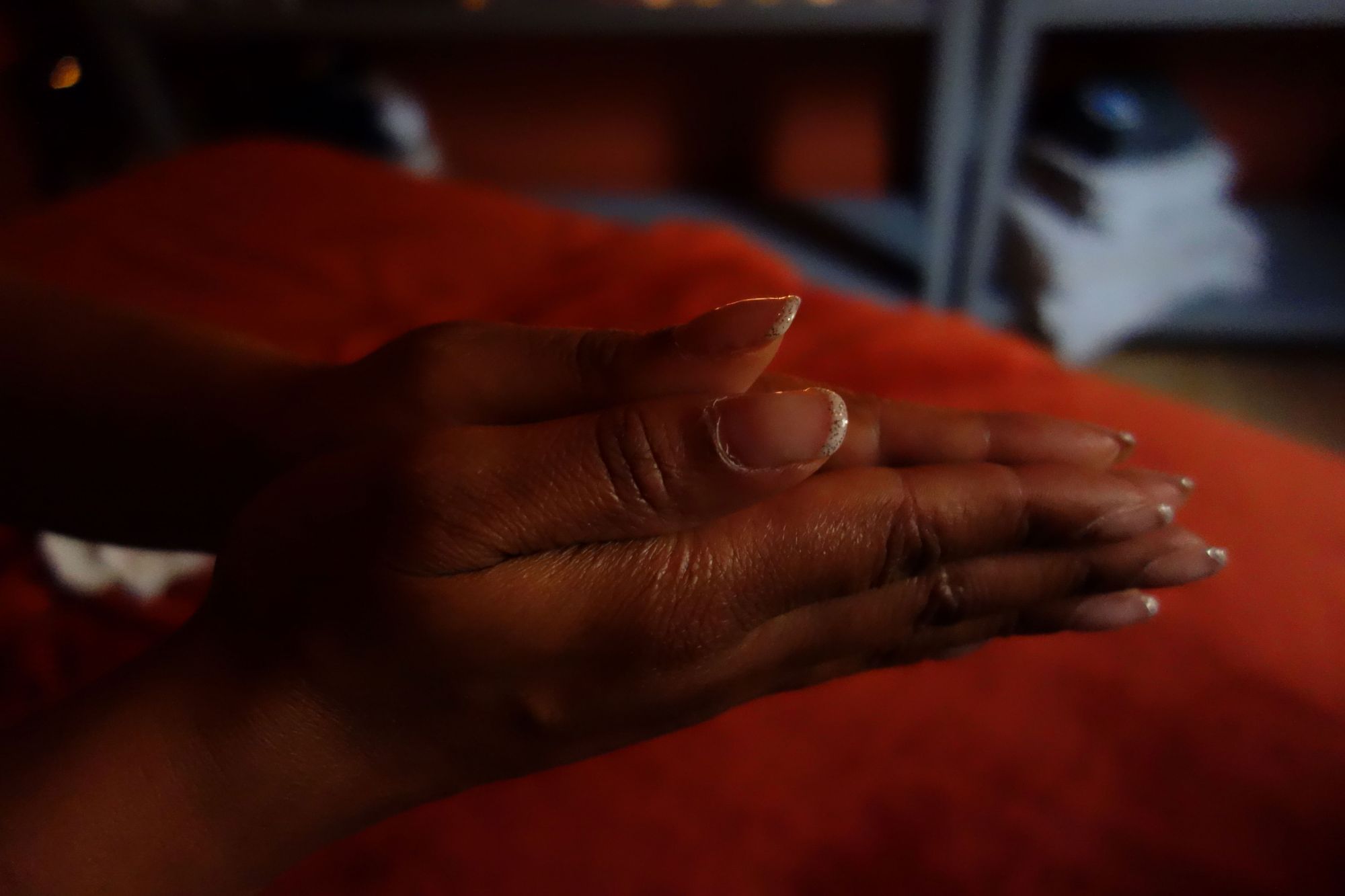 Reiki attunements are sacred rituals, shared by Reiki Master Teachers, to students who wish to channel healing energies or work as Reiki Practitioners.