Welcome To Riad Reiki
Holistic & Wellbeing Therapies, Spiritual Healing, Psychic/Medium Readings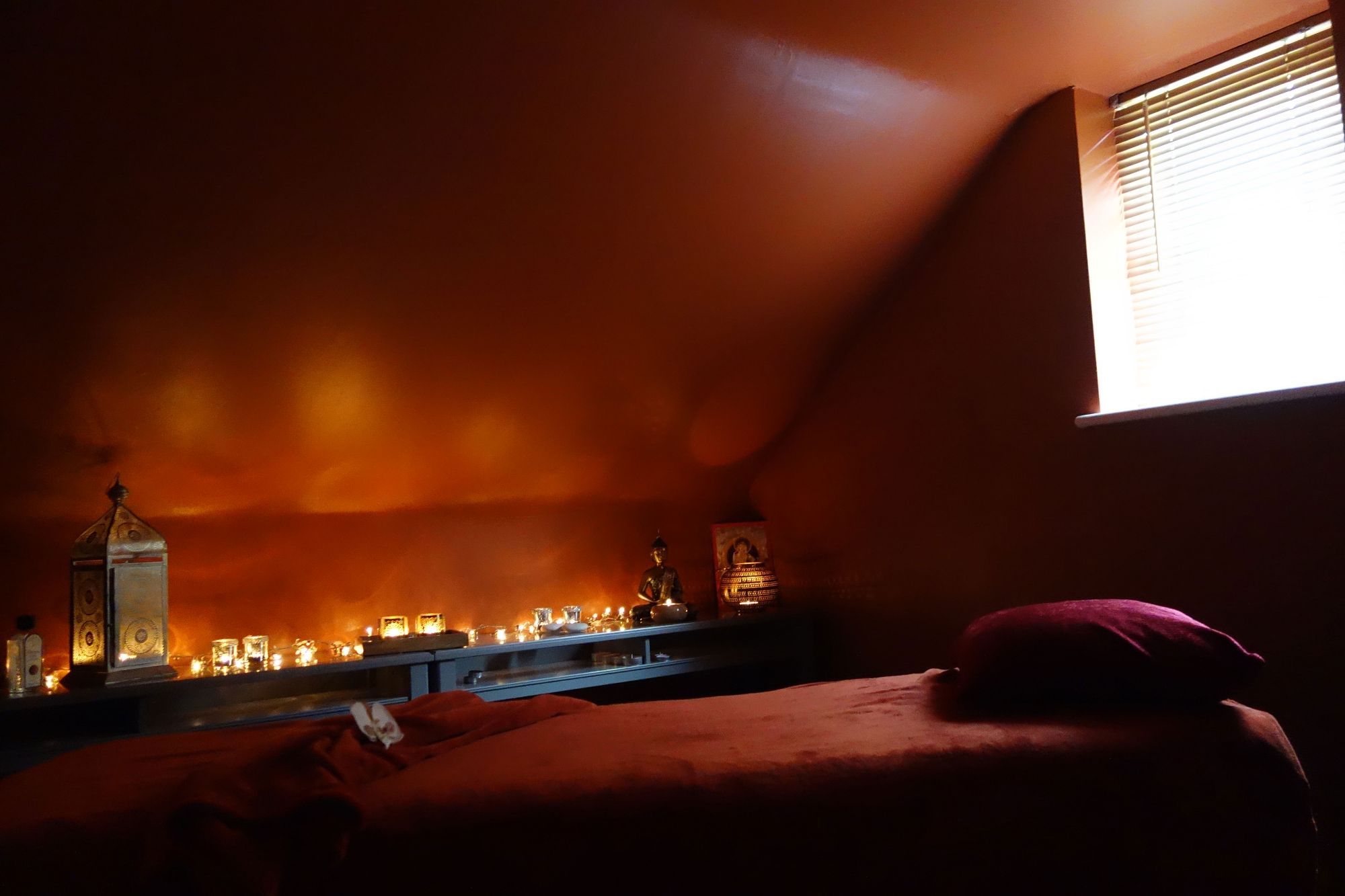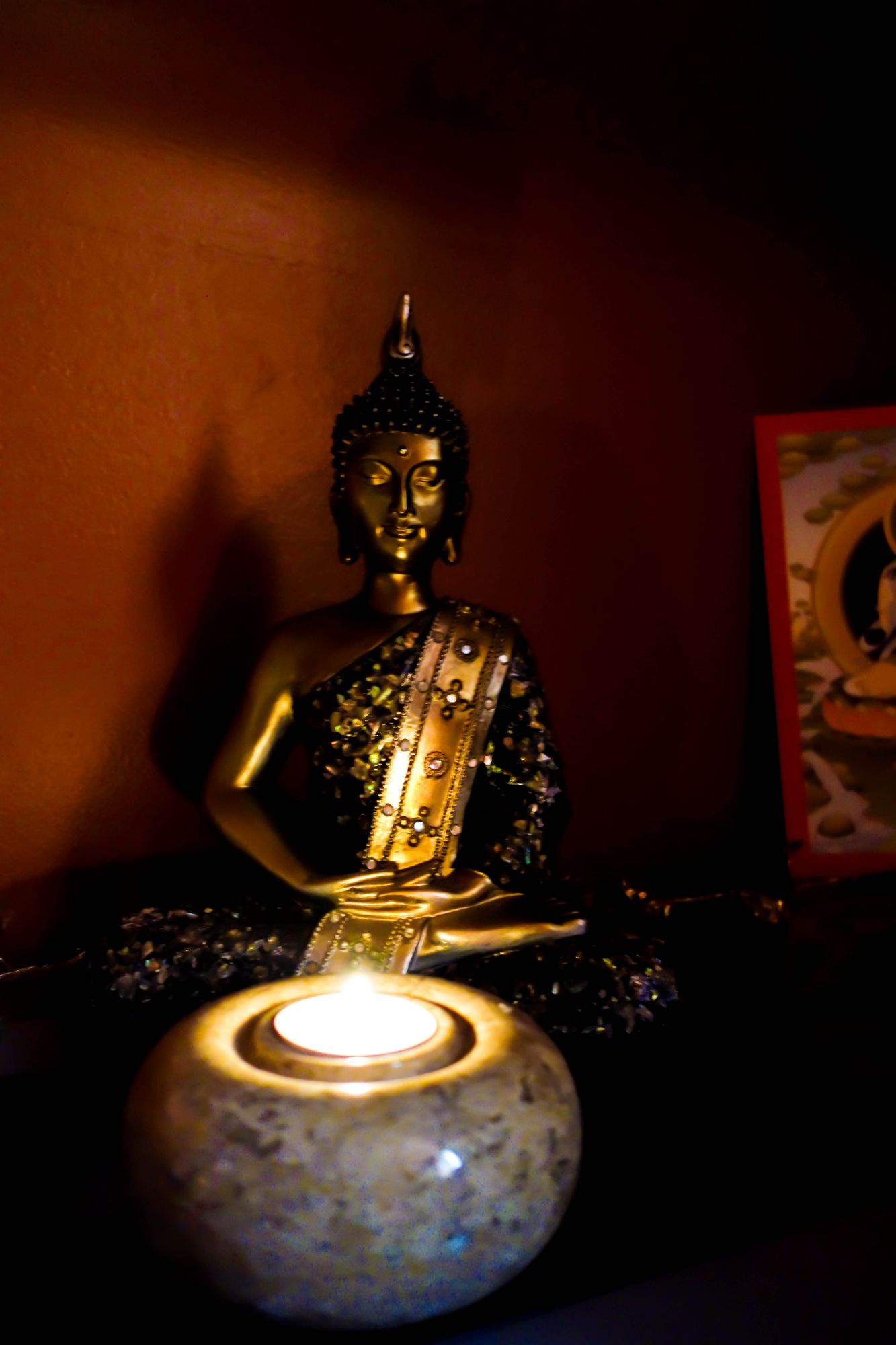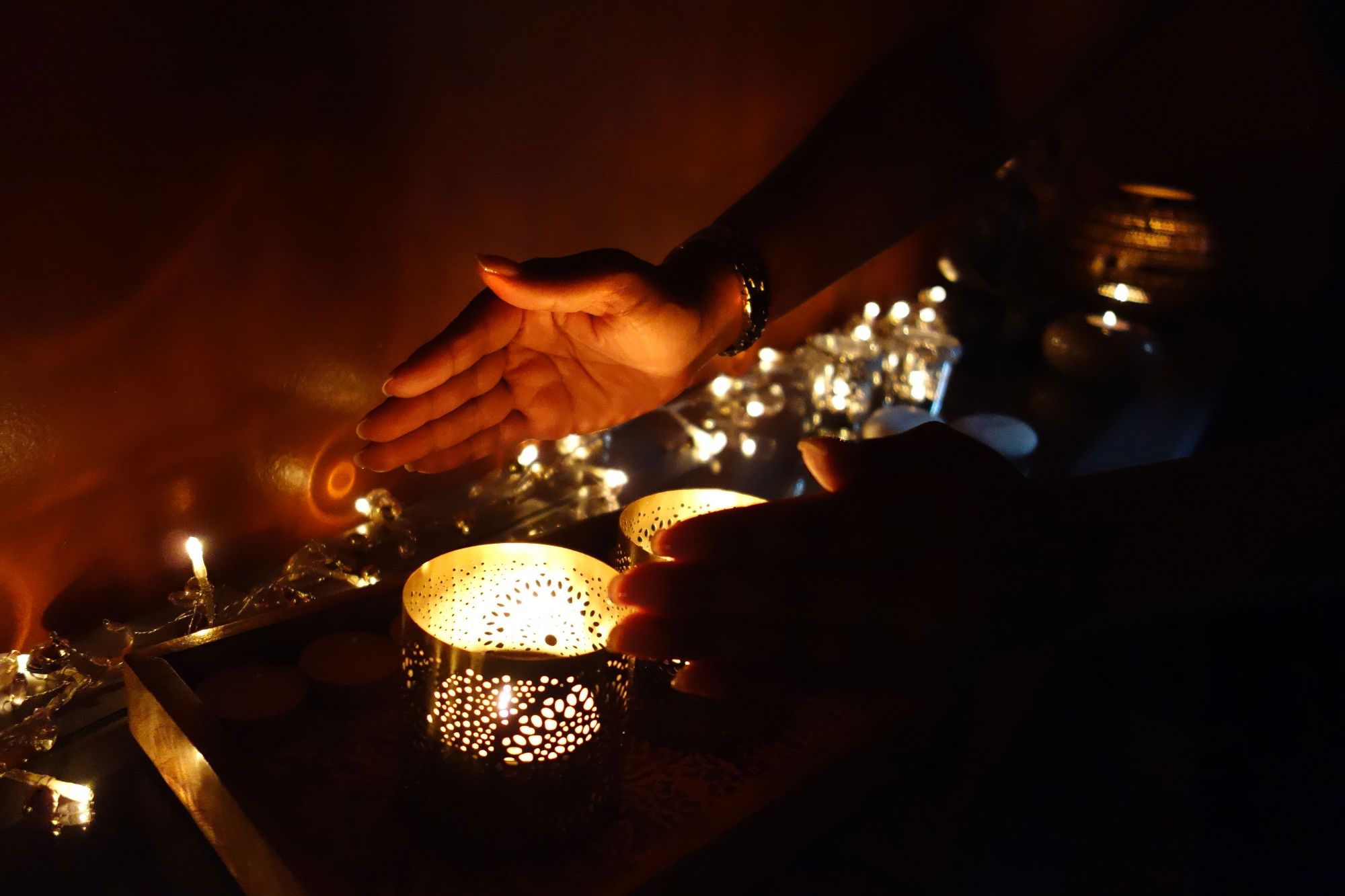 We all have the ability to heal ourselves - mind, body and soul. Sometimes, all we need is a helping hand, and I believe, from my own personal experience, that Reiki is that little helping hand. Life's pressures give us little breathing space to really focus on our emotional and spiritual needs.

Before I became a healer, I spent a small fortune on gym memberships and beauty salons in an effort to feel energised and healthy. But what I neglected was my spiritual and emotional well-being. When nothing else worked, I was offered a Reiki treatment and my life was transformed. For the first time in my life I began to heal from the inside out.
Reiki is a gentle, non-invasive healing energy that works in powerful but subtle ways, and it's my aim to share this with you at Riad Reiki. Consultations are free, so do get in touch if you wish to book a session with me.
I also offer psychic and mediumship readings, tarot and angel card readings and spiritual healing.
Amanda Mury
07505287410